Mar 04 | by _YBF
British actress
Naomie
Harris
was spotted today with no make-up. Pics of the brave
Bond actress
inside…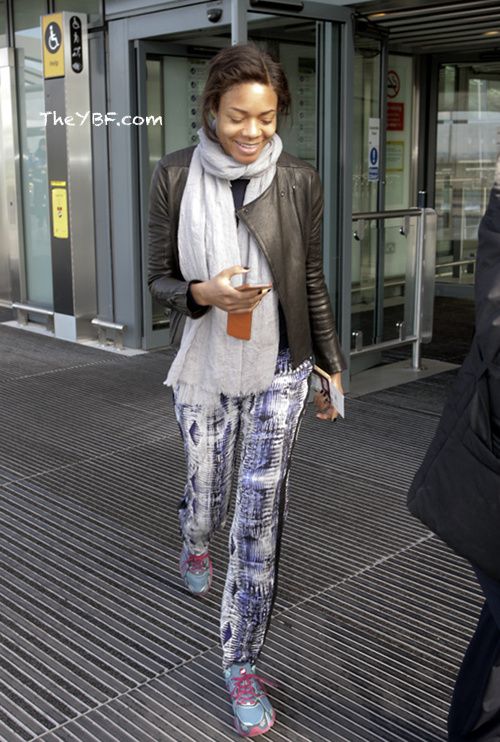 Mandela actress Naomie Harris was spotted arriving at London's Heathrow Airport today makeup free. She hopped on a plane from L.A. (after all the Oscars festivities) and landed home in London bare-faced as she walked through the airport terminal with her luggage.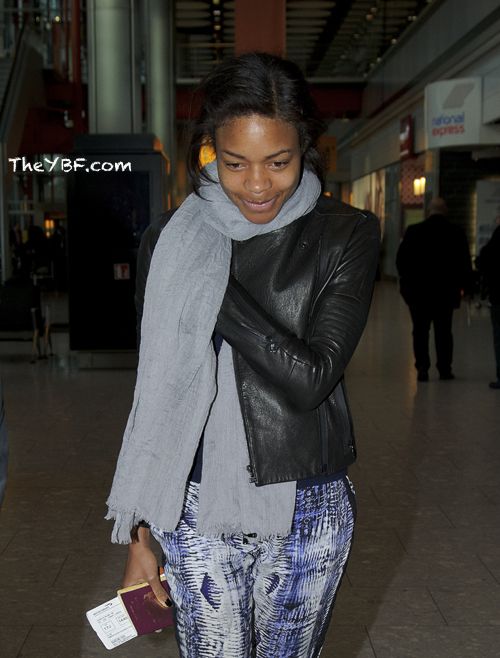 'She loved it. I was over the moon — she was the one critic I was really scared of. But she's seen it, she likes it, my job is done.'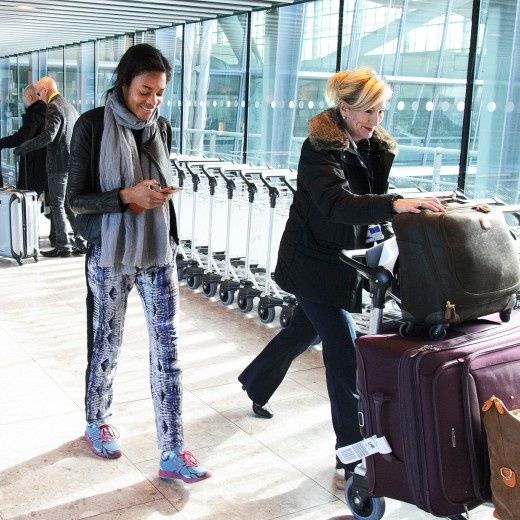 It takes a brave chick to be all like, "I woke up lke this," in front of tons of

paparazzi

cams....